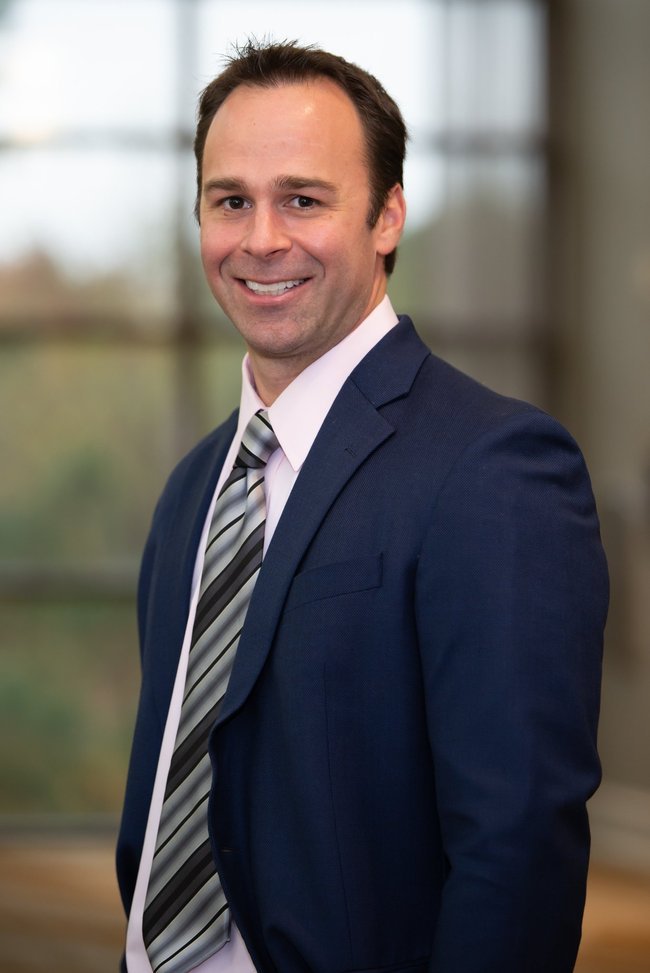 Adam Schroeder
Agent
By successfully owning and operating a general contracting company, I was constantly exposed to the world of real estate. Through working with real estate agents and their clients, I helped manage the expectations, stress, and worry that can come with one of the most vital investments someone can make in their lifetime. I realized it was time for a career change where I could make a larger impact and more directly help families find their dream home. 
As a previous business owner, I know that you are only as good as the team you are surrounded by. The integrity and dedication that Northside Realty possesses are qualities that I extend to all of my client's experiences. I look forward to opportunities to develop relationships with my clients to further assist them in purchasing or selling real estate.
A father of three and husband of fourteen years, based in the Triangle, I enjoy all the many museums, parks, and local businesses that make this area so wonderful. I would love to be a resource to my clients in showing them the stunning or convenient benefits of living in a thriving community. Most of all, I'm excited to help families create their homes, one house at a time.