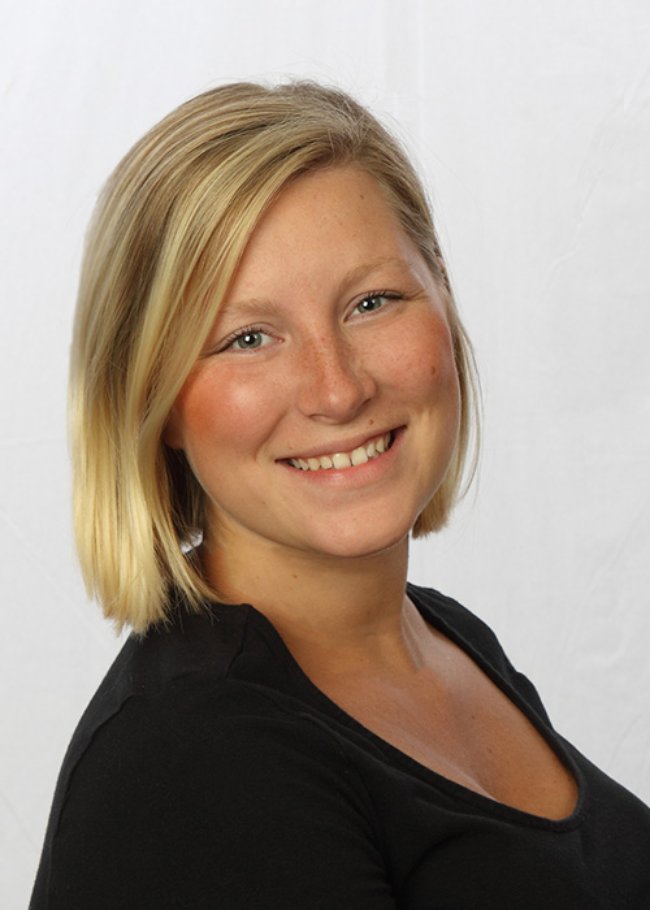 Megan Bracy
Agent
My name is Megan Bracy, and I am thrilled to be joining Northside Realty Inc. In addition, I am so grateful for the opportunity to be the newest member of the "RDU Homes for You" team! I am a Raleigh native, and I believe this is one of the best places to lay down your roots! In my first year as a REALTOR®, I completed eight transactions.
My husband, Ryan, is a Raleigh Fire Fighter, and we have two fur babies: Blue, the English Bulldog, and our white-as-snow kitty named Olaf. In January, we are going to be welcoming our first child, Walter. We are very grateful!
I love the Triangle area, and I feel very lucky to have a career in which I can help others settle down in such a great community.
I look forward to working with you!