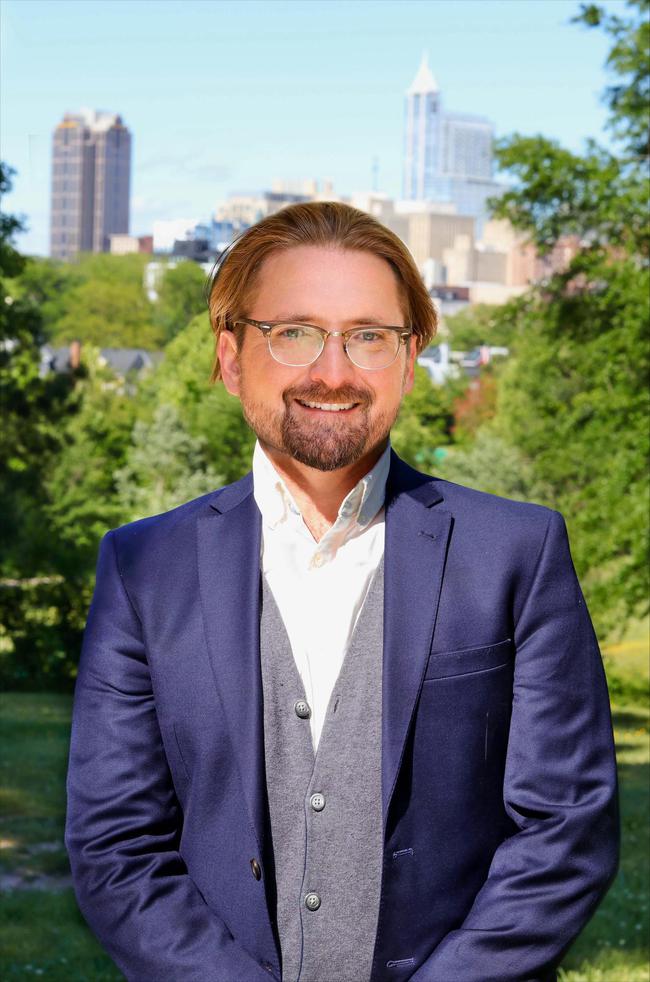 Michael Schwarzweller
Agent
I began my career in the service industry at Starbucks Coffee while attending East Carolina University where I studied Jazz and Saxophone performance.  It was here, while making coffee and lattes that I began to realize just how much the simple act of recognizing customers, taking the time to make sure their drink is correct, to offer a simple smile and asking how their day is going, could impact a person's day, even make it better.
 
While at Starbucks I was able to make connections which led to the next leg of my journey as a retail store manager with Jos. A. Bank Clothiers. I managed branded stores in Greenville, Rocky Mount, Durham, Holly Springs and Raleigh.  This opened a different side of customer service and sales. The transactions were very different from from slinging Frappuccinos and Pumpkin Lattes. It was a more impactive transaction, selling life event suits, simple garments to be gifted, entire wardrobes of clothing, even outfitting entire wedding party ensembles.  I came to realize a common virtue between the two careers which is what I have built my life upon, and that is the virtue of service!
After 17 years in retail, I am ready to apply all of my years of service, listening and understanding to provide outstanding results in the field of Real Estate with the RDU Homes For You Team at Northside Realty!   Just like the feeling of making the perfect cup of coffee for my guest, or feeling the warmth from a smile received when helping a customer put together the perfect suit for his wedding day; I look forward to a similar experience assisting my clients in closing on their real estate dreams!